Network Security  Security Audits  Video Surveillance  Disaster Recovery
Security
What would happen if you lost all your data? What would that mean for you? What would that mean for your employees? What about your business?
All businesses – even small, owner-operated businesses – need to consider these questions. From unexpected events to external or internal threats, verifying a secure network, server, and company is every business owner's main priority.
At Hi-Tech, we secure your information to reduce risk from these events. Our team of network specialists will assess, plan, and implement security solutions to protect your data and your organization.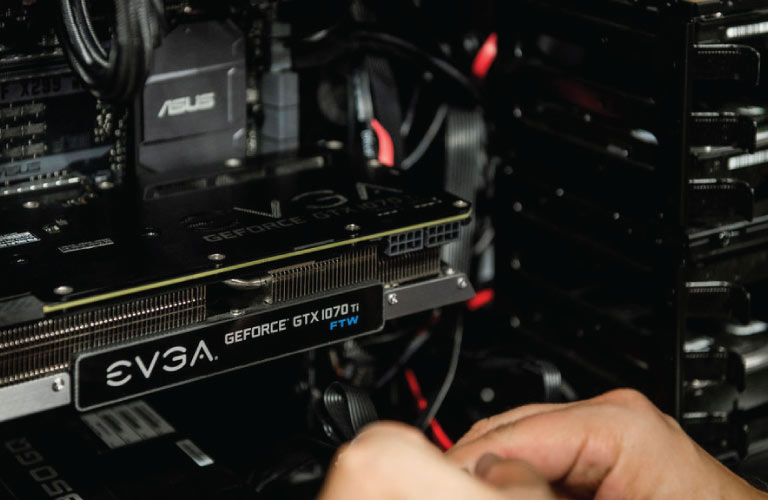 Network Security
Digital security is vital for businesses of all sizes. Keeping your data secure requires unified network security systems with heightened firewalls, dual-factor authentication, anti-virus, and malware.
Our techs – understanding the ins and outs of your business and your industry – make thorough, thoughtful recommendations to keep your network secure. Devoted to providing you with the highest level of security, Hi-Tech also offers monitoring services for servers or workstations.
At Hi-Tech, we use our experienced, diverse staff to advance with technology. This keeps you defended against the newest security risks and hazards.
To learn more about ensuring your network is secure, call our team today.
Security Audits
New hacks and viruses are developed each day. As our technology advances, so does our need for heightened security protocols and strategies. It's similar to how you ensure the physical security of your home and business advances with new tools.
We have an accomplished and diverse team of techs that perform highly accurate security audits to guarantee your network – and business – is always optimized for the newest risks. From there, we guide necessary changes within your business infrastructure and protocols to keep you secure.
To have a complete security audit on your business today,  give us a call.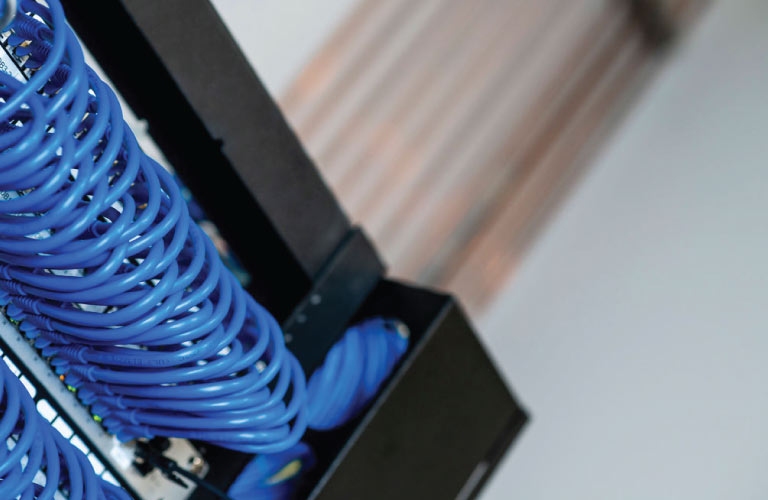 Video Surveillance
We don't just protect your digital world. We also help guard your physical one. With dedicated technology to support your physical security, our team plans and installs video surveillance solutions.
We work with you and your team to understand specific complications and concerns. For larger businesses, such as hotels, restaurants, and oilfield companies, we can integrate several layers of video surveillance to ensure you're always protected. For smaller companies – including owner-operator startups – we devise a cost-effective solution that keeps your business secure.
We work in partnership with CCSI to ensure full hardware availability and integration of your video surveillance and security. For more information on their security services, visit their website.
Disaster Recovery
When disaster strikes, we strike back. With an experienced team of technicians, we offer a number of disaster recovery solutions for all situations. This includes preventing time loss with easy, proactive setups.
Though prevention is best, it's not always possible. Losing data or uptime is frustrating. This is why our team is prepared to work on your behalf to recover all that we can in documents, information, equipment, and time.