Network & System Analysis  Disaster Recovery  Customized Managed IT
IT Planning
Intelligent IT design protects uptime. Creating a useful and relevant IT plan is the key to every successful business.
Our experienced technicians are well-versed in a variety of industries, including restaurants, hotels, oilfield, and other small businesses. As we focus first on optimizing for your needs, our IT planning centres on creating a strategy that helps your organization.
As each industry has its own strengths, each also has its own obstacles. Our end goal is to protect your time against these obstacles, ensuring an optimal IT structure to help guide your business and workflow.
For IT planning and strategy, we work with you to understand your business. From there, we devise and execute a plan that defends you against costly shutdowns.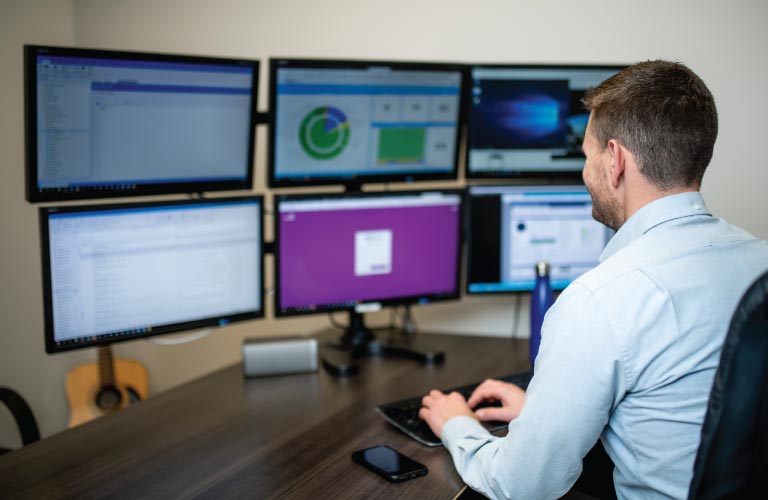 Network & System Analysis
Our strengths come from deep knowledge and expertise. Understanding your network is vital for us to take action that will benefit your organization. To fully understand, we need to first assess.
An on-site assessment of your network and IT system provides us with the information we need to understand your business. From there, we work towards securing working time for your team. This means devising realistic, functional strategies to optimize your workflow.
Auditing your network, equipment and software
Evaluate your security footprint & risk for downtime
Mapping of your current infrastructure
Creating plans to upgrade & modernize systems & software
Design of fresh new networks and systems
Planning for new-built offices & revamping existing ones
Master plans for multiple divisions / locations / departments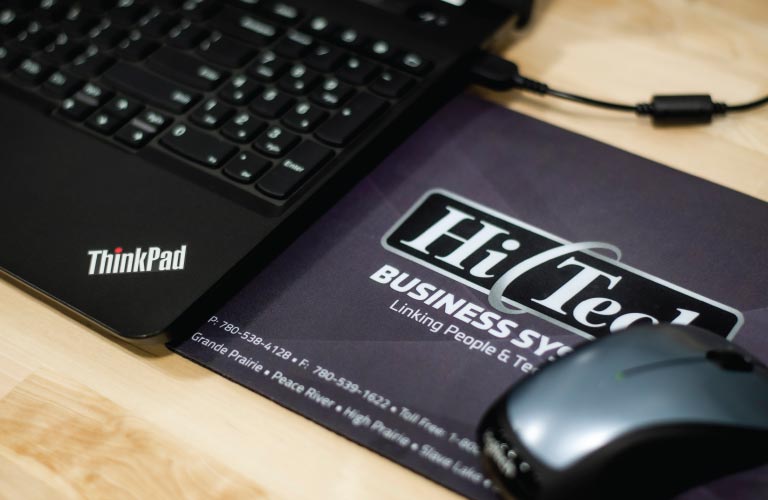 Disaster Recovery
When disaster strikes, we're prepared to strike back. Our experienced team of technicians offer a number of disaster recovery solutions for all situations, including proactive setups to protect productivity levels.
IT disaster recovery plans
Local and cloud/remote data backup
Power backup/redundancy solutions
Failover & data redundancy
Data recovery services
Repair & replacement of equipment
Proactive monitoring, testing and reporting
While prevention is always the best option, we know sometimes that advice comes a little too late. Our team understands the frustrations involved in losing data or valuable time, meaning we're prepared to work on your behalf to recover all that we can – in documents, information, equipment, and time.
Customized Managed IT
Every business is different. A one-size-fits-all solution doesn't always fit your business and your needs. Choosing a managed IT solution customized to your business gives you peace of mind. 
Let our team create a customized managed IT solutions to fit your business. With various management levels available, we provide experienced recommendations based on our industry knowledge. These custom solutions ease all IT concerns, letting you focus on your job. 
Flexible to fit you, our customized managed IT solution can involve scheduled, weekly visits or can cover a specific service or piece of equipment. 
Start a conversation about how we can help you with your specific business needs. And don't worry about the technical parts of it – that's our job.