Equipment Sales & Supply  Cash Registers & POS Systems  Cabling Services
Hardware & Software
Our team handles your whole setup. Once we establish your personalized IT plan, our capable team assembles and implements all the tools you need to execute that plan.
We also join forces with top-level suppliers. Alongside our team of specialists, this provides a quality experience from workstation to server. It also guarantees the most amount of productive time for your team.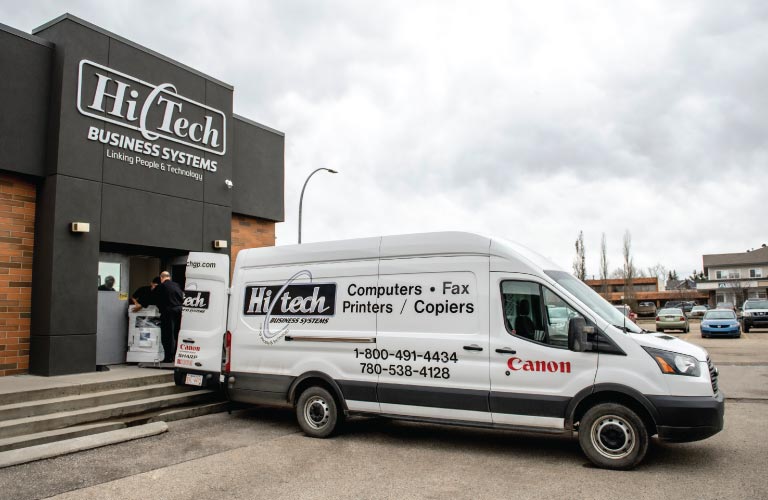 Equipment Sales & Supply
Freeing up your team's time means providing quality, lasting equipment, hardware, and software solutions. This means remaining equally devoted to new and old technology, choosing equipment based on its performance, not its novelty.
Our number one defense of your time always comes from a deep understanding of your industry and business. With a highly skilled and experienced sales team, we always start with the right questions to understand what you need from your technology. This detailed process guarantees you get equipment tailored for optimal productivity.
From computers, printers, copiers, faxes, and servers to accessories, hardware, phones, and security solutions, we've got your whole setup covered.
Our equipment sales and supply covers:
Servers
Computers
Fax Machines
Security Hardware & Software
Multi-Functional Machines
And More
Cash Registers & POS Systems
We have full point-of-sale (POS) systems – including cash registers – available to fit your business needs. To start a conversation about our POS systems, call us here. For more information – including brands we carry – visit our equipment solutions page here.
Structured Cabling Services
Is there a wire jungle in your office closet? Our capable staff is trained in cable structuring and can optimize your wiring system to align with building and fire codes.
Tidy, organized cables – especially in those dreaded server closets – also prevent downtime. Neat networks are easier to maintain, test, and repair. Well-structured cabling also verifies the most useful connections are being used for high-quality system performance.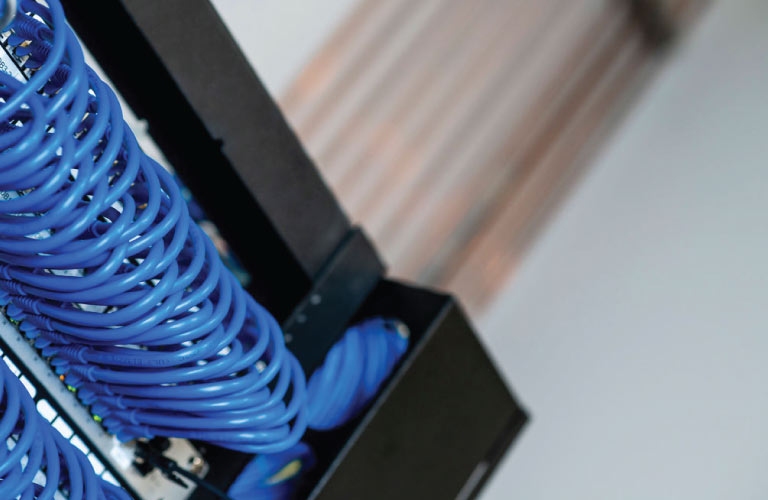 Communications
Communication is key. Keep your communication systems easy to use and manage. From Voice-Over-IP and digital phone systems to video conferencing setups, we work closely with CCSI to guarantee the finest communication strategies to benefit your workflow.
For more information on CCSI service, visit their website or contact one of our team members today.
Rentals
Long-term commitments don't always make sense. For the times they don't, we provide short-term rentals for our laptops, projectors, copiers, printers, and faxes. For more information on our equipment rentals, learn more here or call us to discuss your options.