Hi-Tech grows with the industry. We provide and support innovative, practical, and top-quality business solutions that save time while improving how companies conduct business.
Our passion is relationships. Building better relationships with customers, vendors, stakeholders, and community members enriches everyone's lives. Strong relationships improve communities, keeping our Grande Prairie and other Alberta and British Columbia regions full and prosperous.
We strive daily to:
Treat our employees with the utmost respect and consideration
Respect our customers as valued business partners
Remain active participants in our thriving community
Long-term commitment means caring about the people behind our company: customers, vendors, employees, and all other community members. Caring for these people grants us the ability to offer quality, benefits, understanding, knowledge, and results in our industry and our community.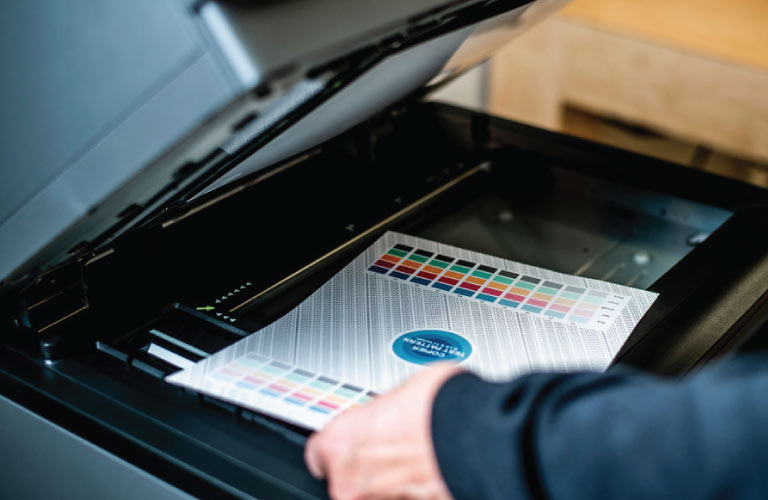 Starting with the Right Questions
Every conversation with our customers starts with our team asking the right questions. Understanding your specific needs is our first step in defending your company's uptime when looking for a printer, a computer, a piece of software, or IT support.
Once we understand your needs, we make professional recommendations to increase your company's efficiency. We assist in tailoring your team's workflow for optimal results while protecting you against security threats and inefficient equipment and software.