The answer is in the Cloud
Are You a Small Business Owner? If you have or are starting a company that is not quite at the employee capacity to own your own server, or if you have  important data that you want to make sure is secure and looked after this is for you!
SFY's Office in the Cloud offers a suite of fundamental business tools that include Hosted Exchange, Hosted PBX for integrated phones, SecuriSync for file sync and share, compliant Email Archiving, SharePoint, Lync, Encrypted Email and much more.
It ALSO includes free migration performed by our experts, more plan flexibility, a 99.999% SLA, 24/7 phone support.
Make the most of your IT (or lack thereof) – you don't need a dedicated IT department just to get your company on the fast track to enterprise-level communicating. Hitech's team of IT professionals works around the clock managing your Exchange service, so you don't have to.
Visit https://www.hitechgp.com/computer-services/cloud-computingsolutions/#whatis
Or call us at 780-538-4128 for additional information!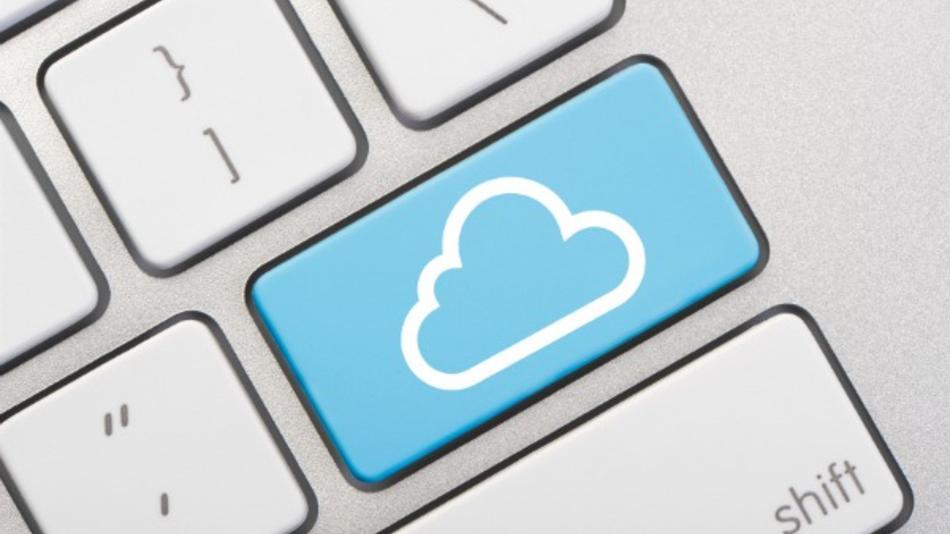 Your 450K Solution
With our Hi-tech Hosted Server you can now have all the benefits of a corporate backup system, without having to purchase your own server(s). 
As our customer and our priority, our Hitech Hosted Solution has had over $450K invested into creating a secure datacenter for your business.
We offer local support on both ends, having our people everywhere you need them.  From your email to your office documents, workstations to servers, you have one point of contact that is local, informed and determined to making your hosted experience personable.
Hosted Options
Hosted Sharepoint
Guaranteed Redundancy
Highest Security Standards
Unlimited Administrator Access with managed services
Hosted Exchange
Affordability – A hosted version of Exchange allows you to lower Total Cost of Ownership by using Hitech's hardware, infrastructure, and personnel. We handle the installation, configuration and ongoing system maintenance – you simply manage your users and mailboxes. This accounts for lower and more predictable costs. There are no up-front capital expenses and Hitech handles the licensing, network security and monitoring. You pay month to month. A free license of the latest version of Outlook or Entourage is also included.
Productivity – Exchange allows your team to collaborate more efficiently on projects through the ability to view and share calendars and contacts, schedule meetings and assign tasks. Sharing notes and files on the included shared folders can act like a virtual message board, promoting more efficient teamwork.
Anytime, Anywhere Access to mission critical data including email, calendars, contact information of employees and customers, company tasks and central "to do" lists and documents. The office isn't the only place where you and your team can be connected to your business. Everyone on your team can access their important data and communications from any Internet connection or on their mobile device.
Synchronize across all platforms – emails sent from your Outlook web Access naturally appear in your Out-look sent folder and appointments, contacts and documents all sync between all linked devices and everyone has a current version.
Ease of Use Control Panel – to add or delete user mailboxes, manage lists and groups, and specify mail set-tings companywide. Easily scale to grow along with your business.
New Outlook Web App (OWA) 2010 Features for browser-based mailbox viewing:
Use OWA in Multiple Browsers – Internet Explorer 7+, Firefox 3+, and Safari 3+.
Group Messages from a Single Conversation Together then manage them with Conversation View
View All Messages on a Single Page regardless of the size of the folder.
Address Email Faster with Nickname Cache that provides suggestions as a new address is typed.
Use Advanced Search Queries or Apply Filters from a convenient dropdown menu.
View Shared Calendar and Contacts to check schedules and availability of users.