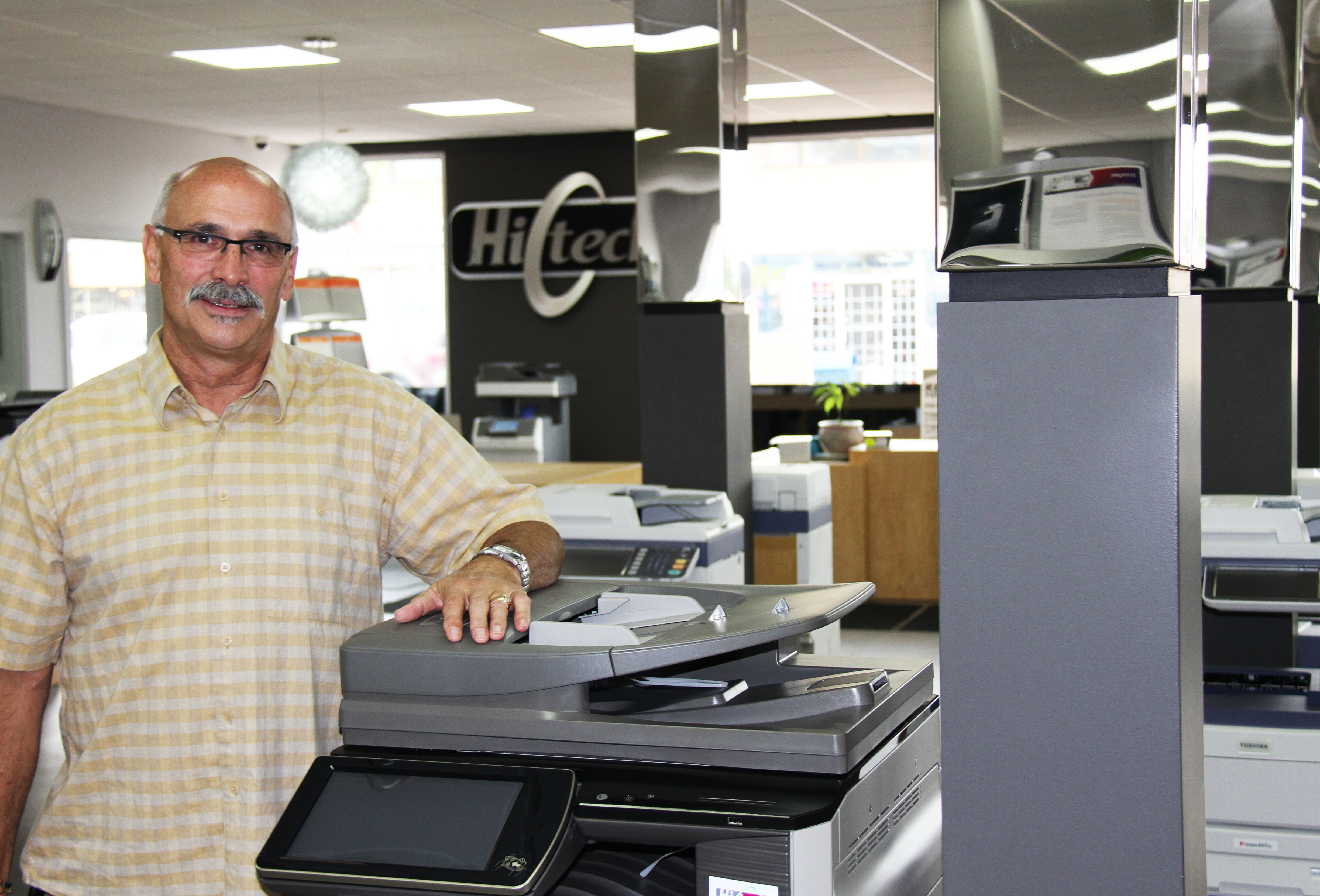 7710-102 Avenue
Peace River, AB T8S 1M5
780-625-8467
1. How long have you worked at Hi-Tech?
After being in the office equipment trade for 16 yrs. I joined the HT TEAM to enhance our product line and give our clients multi-able options. I have now been with Hitech for 15 yrs.
2. What is your favourite food?
RoastChicken, finger licking good
3. What sets Hi-Tech apart from other businesses?
Multi product dealer and fabulous service dept.
4. Where is your favourite place in the entire world?
Jamaica mon!
5. What is your funniest memory from your time here at Hi-Tech?
Golf with water fights