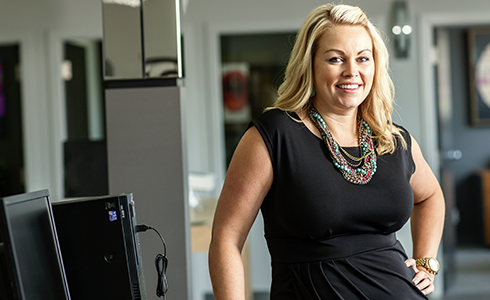 1. How long have you worked at Hi-Tech?
A total of 15 years (moved away then came back)
2. What is your favourite Food?
Anything seafood
3. What sets Hi-Tech apart from other businesses?
The fact that we can attract and retain good people so that we can deliver the best possible customer experience
4. Where is your favourite place in the entire world?
So far Maui but still exploring 🙂
5. What is your funniest memory from your time here at Hi-Tech?
Air Band competition at Corporate Challenge, White "n" Nerdy!