Printers, Copiers & Fax Machines
Hi-Tech is a leading provider of printer, copier and fax machines. From setting up a color laser printer in your home office, to an army of high speed copiers for your business, Hi-Tech is your first stop for service & sales.
We take special pride in supporting the products we sell, with maintenance plans available to ensure that your equipment keeps running in tip-top shape. Our on-site technicians can be deployed with same-day service to troubleshoot and repair issues. But you don't have to take our word for it - just ask any one of our customers who have machines with us.
We sell, service and support only the best names in the industry, providing high quality equipment that's custom tailored for your needs. Whatever the need or budget, our friendly and helpful sales team can help you achieve your goals.
Types of Equipment We Carry
Printers
Copiers
Fax Machines
Toner, Ink & Supplies
Accessories & Replacement Parts
Paper Shredders
And more!
Equipment Brands We Carry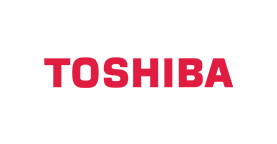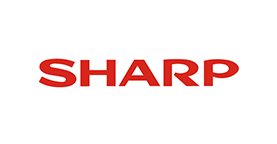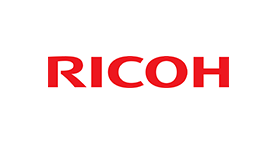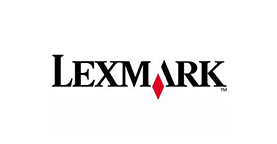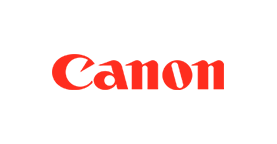 Supply Brands We Carry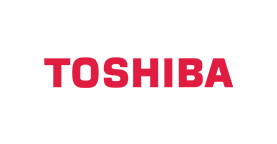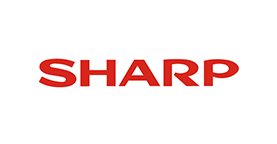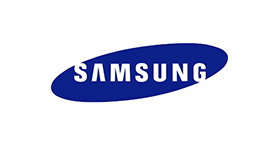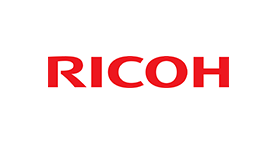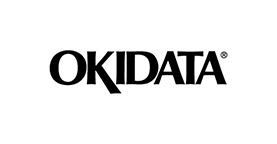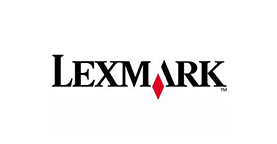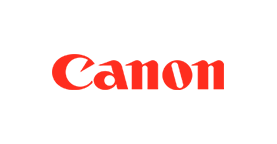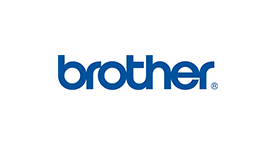 Contact Our Sales Team Today!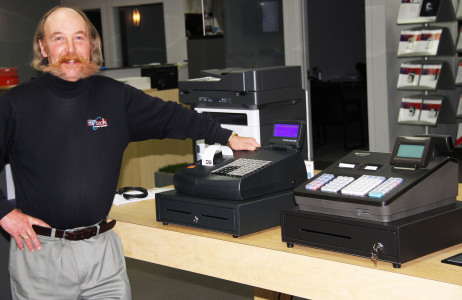 Account Representative
 1. How long have you worked at Hi-Tech?
Bill Yerbury has been employed with Hitech Business Systems Ltd since 1999 as a consultant in Chetwynd, Dawson Creek, Fort St. John and Tumbler Ridge, BC.   Bill sais  "The people at Hitech separate this company from the rest; in a word Teamwork".
"Our team leader Kevin Szakacs continues to blaze a trail that fellow employees are eager to follow and the best way to get there is with everyone pulling together, it's just awesome."
2.  What is your favourite food?
Bill's favorite food is Indian Curry  and his favorite place on earth is living on his 8 acre piece of country property he shares with his charming bride of 40 years on the banks of the Kiskatinaw River.
 3. What sets Hi-Tech apart from other businesses?
Hitech is fortunate to be supported by a myriad of loyal customers in both BC and Alberta and each one of these wonderful customers has been earned through hard work and dedication by the staff of the Hitech family of companies.
Bill specializes in identifying the proper office equipment solution for his customer's needs.  From Colour photocopiers to cash registers and POS systems.
Please feel at liberty to call Bill today regarding any of your office equipment requirements  at 250-219-1565
Bill will be happy to serve you.